Hello!
I've been wanting for quite a while to share with you my wishlist, i love wishlists i find them a great way to get you even more motivated to save up money and purchase these items. Im going to show you genuine things i hope to purchase before the end of Winter. If you are interested in any of the items let me know in a comment and i will post a link to show you where you can purchase it from. Do enjoy !!
AW12 Wishlist
Moroccan Oil Ceramic Large Barrel Brush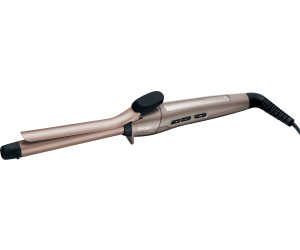 Remington Keratin Therapy Pro Curl
Little Mistress By Lauren Pope Strapless Jumpsuit
UGG Classic Short Pink Boots
Urban Decay Naked Palette 2
Philip Kingsley The Hair Bible
For now, thats about everything. Its not a huge wishlist or a rather interesting one but these really are things i would like to get my hands on and everything else can wait. Lets see how my wishlist goes!! Let me know , whats on your wishlist !!
Kisses xo