Hello !
I received this beautiful package from Oriflame that had More by Demi products inside from her latest range. I must say when i first saw this range i had my eyes straight away on the palette and on the lipsticks, the colours are beautiful. When this package arrived i was so excited and enthusiastic because i was really dying to try out some of these products. Enjoy this post , getting to know the products a little bit better.
Oriflame More By Demi Makeup
Palette : Wow ! This is really nice , its much smaller than what i thought it was however it has inside 4 neutral brown eyeshadows , 2 lipglosses, 1 cream highlighter, 1 powder cheek blush and small brushes for applying the makeup. What i like about this firstly is the huge mirror, a mirror will always be handy no matter where it is placed. Secondly the fact it has everything in apart from a few other things such as mascara and foundation. Last but not least the makeup included is great for daily use and for glaming up your look on a night. If i am going anywhere for a few days all i need to take is this palette , a few makeup brushes , foundation , mascara, eyeliner and lipstick.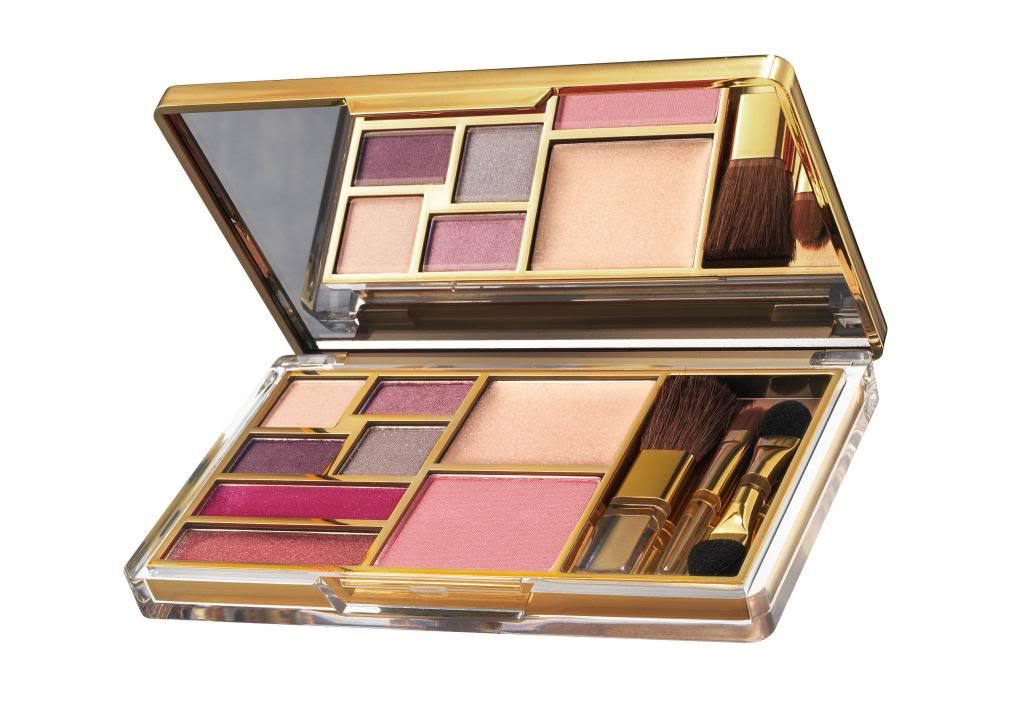 Lipsticks: The More by Demi range has a fabulous very trendy range of colours which is what i really liked about these lipsticks and it drew me to them immediately. Look below to see all the different colours for these lipsticks. I loved the lipsticks epsecially the packaging , you press and it releases the lipstick. The colours are very pigmented and not drying on your lips.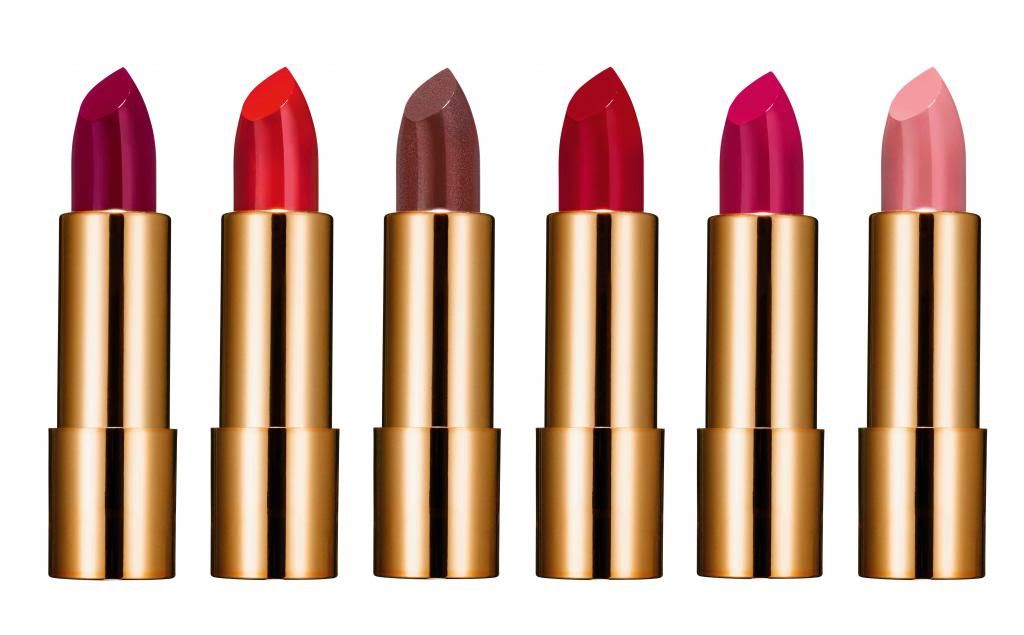 Nail Varnishes: Once again i love the packaging for these , the brush on the nail polishes are very comfy for me to paint my nails with. They are long lasting as long as you dont wash the plates because they will chip. When i painted my nails it lasted a few days without a top coat and at the same time doing chores around the house that required a lot of scrubbing- lovely.
If i had to tell you to buy one of these it would be the lipsticks ! I would love to repurchase some more lipsticks from this range and even nail polishes as they are super shiny.
Let me know what you liked !!!
Kisses xo