Hello Girls !
The really are so many options as to what to write about on Valentines Day. I really am aiming to be a little bit different this year from other beauty blogs and do something a little bit different. I am thinking all day and night as to what to write about and show you guys but it really is difficult nearly every side of beauty blogging has been discovered and used. I decided to do a post about how to pamper your lips in time for that special day and thats special someone. I tried to think of something cheap so everyone can do it and something i have tried before and loved. Enjoy !
Pamper those Puckers !!!
This is all about having sexy lips on Valentines Day. There is nothing worse than having to kiss cracked up dry lips. After all for those women out there who have small lips i have noticed pampering them can really help make them look a bit better and bigger. This is something i do that works great for me so enjoy !
You will need :
2 x Lip Balms - One that is a bit heavier that can be left overnight for deep hydration. One that is your usual everyday lip balm.
1 x teaspoon of Honey.
1x teaspoon of Sugar.
1 x Red Lipstick
Lets Go !
Make sure you are doing this the night before at least.
Firsly begin by mixing the honey and sugar together. Then use it as a scrub on your lips gently massaging every corner of those puckers slowly and gently for around a minute. Once you have finished massaging it leave it on another 2 minutes and wash off gently.
Apply your lip balm that is a bit heavier and apply enough coats so you can visibly see the lip balm and its colour. Yes a thick coat of lip balm. For around a minute massage it in gently and once again apply a thin coat of lip balm on top of the massaged coat. Go get your beauty sleep...
Wake up ! Wash your face as usual and brush your teeth then gently brush your lips with your toothbrush and wash your mouth. Apply your second lip balm for everyday use and prepare to apply your favourite red lipstick.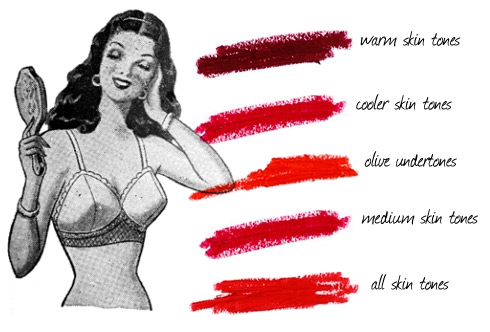 Your lips look beautiful.
You look beautiful.
Be confident.
Youre ready.
Hope you liked this post and i hope it wins you plenty of kisses.
xo