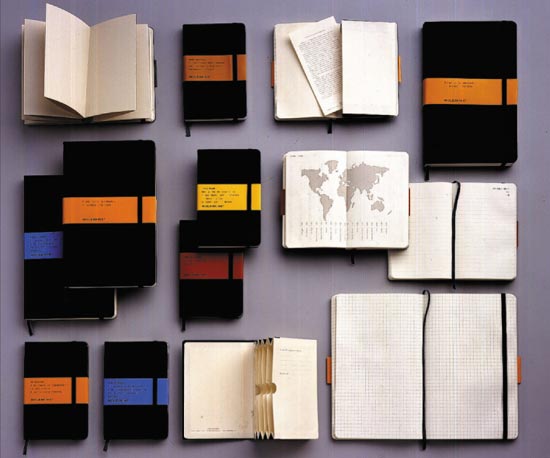 I never used to be as organised as i am now.
Now
i have turned into an organised freak
when it comes to planning what im doing on a daily basis and in general cleaning and keeping my house organised.
How did i change ?!
When i was younger and i used to work part time jobs i used to note down my shifts on a piece of paper or remember them. I noticed my friend had a mini pocket diary and when we would plan our night outs she would check her diary for that day and see if she was free. This is how i got inspired.
You wont believe how simple things can really help you keep up to track with your life.
For the past two years i have been buying Moleskine diary's which are amazing. They have everything inside ( i will link you below) and come in all shapes , colours and sizes. Myne came through the post today the 2014 diary (i ordered early as i have lots of dates to note down for next year) i decided to get it in purple and i love it. The black one is my 2013 one and the purple is the 2014 one. I order from Book Depository
CLICK
because it has free delivery worldwide only down point is that it doesnt have a huge range like the Moleskine website does
CLICK.
Do you use a diary and if so which brand do you tend to opt for ?!
xo