This is just a quick look at a lovely new product i found on Feel Unique that was super cheap ( i think only about 3-4 euros) and was by Palmers. When i used to live in England i always used to buy Palmers body lotions that were for stretch marks etc they were so lovely, they left my skin feeling soft and they smelled lush.
I havent had a chance to try this yet, so this is just a first look at this product. As you probably guessed by the title the main ingredient is coconut oil and it smells like your hair has just gone on holiday. The actual products texture reminds me of a lip balm you slowly melt it trying to get some out of the tub with your finger and then apply to your hair.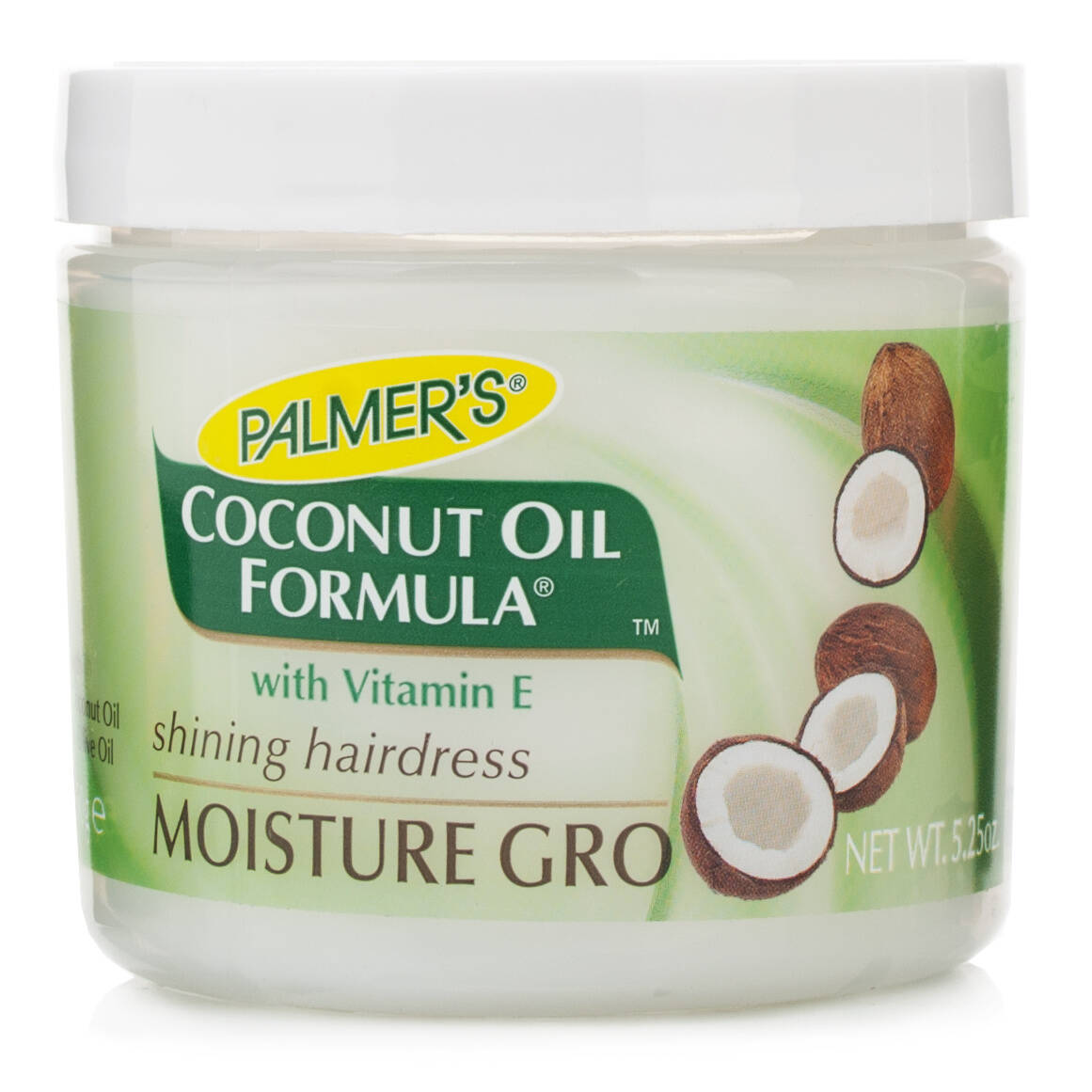 The great thing about this is that its long lasting and its cheap and it helps your hair have a glossy sheen, smoothes it and helps prevent breakage and it strengthens and protects it from damage. Apparently this is the Polynesian secret for having long, shiny hair. The downside is that even though its based on a natural ingredient, the rest of the ingredients arent so natural and thats probably why Palmers can afford to have such low price products.I really look forward to trying this out and i cant wait to tell you guys all about this product.
xo