Truth be told , i am not one of those obsessive people you get with perfume who finish a bottle in like a month or less. Yes i have friends like this. I am not also a very easy person when it comes to perfume , i hate heavy scents or scents that are just to musky to be worn by a woman. I love sweet, fresh and light smells that just give you a tint of aroma. May i also add that im not a fan of big collections of perfume either, i swear im not weird in case you are thinking it! In the normal world of a non blogger woman i would probably have two perfumes on my beauty desk and thats it. Now i have quite a few because a lot of companies send me them for me to review. Im trying to make my way through all of them so here is my first review of Christian Lacroix , Nuit which i actually won on a competition- how lucky of me !
You can find this scent in Avon and there is also a male version of this which i will show in the pictures. Even though the perfume is not a 100 euro scent the truth be told it is just as good. The scent lasts on my clothes and it also can be smelt by others when you are out and about.
This scent is a bit musky however it is surrounded by notes of masculine and sweet scents. When i saw this perfume it really wasnt my style however this has been a perfume i have really loved. I would also like to add that i do truly believe that everyone smells perfume differently just like the way we all taste food differently. Keep this in mind!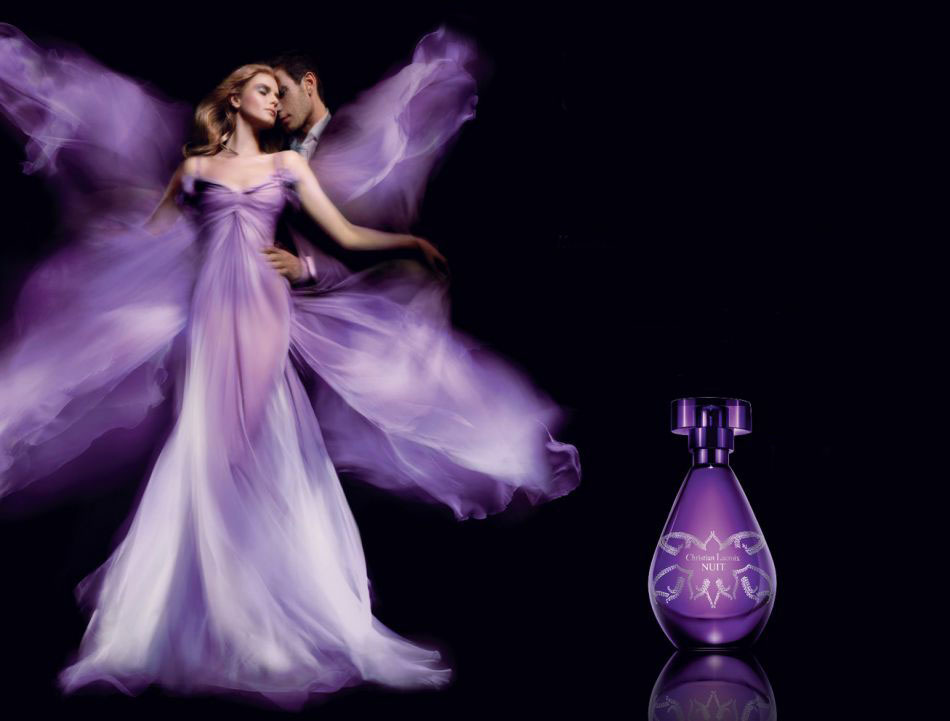 If you are looking to buy a scent from a catalogue or from Avon or just want a cheaper scent, this is for you then. Luxury at its cheapest!
xo