I have the bangle i just need a few charms for it !
This has been on my wish list way too long !
I just love the brand North Face and the colour pink of course!
Just recently discovered this shop and i am absolutely in love with their underwear line.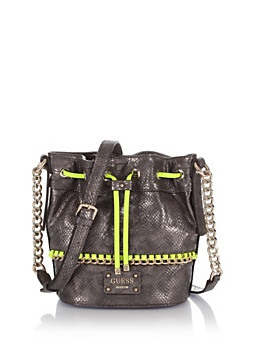 Heavenly.
I have La La Malibu, i just need Malibu (orange bottle).
I will be good this year, i promise.
Anything Guerlain makes me happy !
Yankee Candles that smell like heaven.
Im going to have to put a big stop to this wishlist because its never going to end.
Please donate these products to me :p !!!
xxx