Summer and Spring might not be here yet but here in Greece it certainly comes earlier and before you know it you are left wearing shorts or you are in a bikini. I like to take early precautions to make sure my skin and body is super ready. I cant believe Spring is only 1 month away, like when did this happen? It feels like yesterday that I was depressed over summer being over. Anyway moving swiftly on here are some of my must have products that I must buy myself and start using before SS does arrive.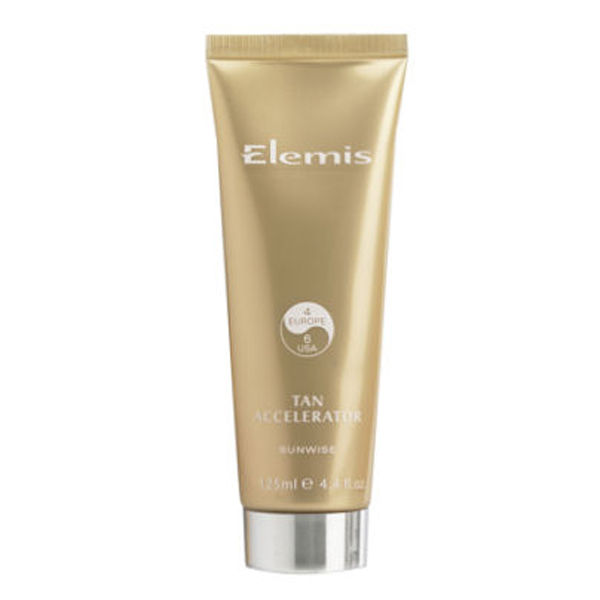 1) Elemis Tan Accelator- Smells like bananas and reminds me of summer. I am waiting for QVC to come up with a very good deal on this so I can stock up. I have used this before countless of times thanks to my mother who is the number one Elemis fan. This is just a cream that you apply to our skin on a daily basis and it helps bring up the melanin in your skin so when the sun meets your skin BOOM! You will be tanned asap.
2) Kerastase Soleil Hair Care Line- This is something I have been wanting since last year. Especially for someone like me who lives in Greece and the sun tends to shine a lot during SS, it is very important to keep my hair protected. Ive tried in the past using oil sprays for hair that contained spf but I didnt like them. They made my hair look greasy and I couldnt keep up with spraying my hair everyday. Washing your hair with spf products is something you definitely wont avoid since you, well I do anyway wash my hair on a daily basis.
3)Clinique Suncream- This is the only suncream that doesnt make my skin break out due to its very friendly skin formula. I have used 3 tubes of this for sure and I still love it. The only thing I wish that it had was the ability to place this suncream on my eyes. I usually get this in SPF30 which is perfect for me considering I have an olive skin tone. If you wait for Spring time Clinique usually puts an offer on for buying the suncream combined with another product.
4) Bobbi Brown Beach Scrub- Yup! I need this. It is a body scrub by the one and only Bobbi Brown who has made this lovely product smell of the beach (Waaaa)! According to what I have read on the internet it is a gentle exfoliator that gently smooths your skin. I dont really know where I am going to find this but I am going to search and buy it!
Right girls, these were my favourite must haves for SS15, I honestly cant wait for the warmth to arrive here in Greece since I am currently freezing. Let me know which products are your must haves for SS15 and where I can buy the Bobbi Brown Scrub. xxx
#glittermeup