Hello girls! I am still going strong on my cleanse/diet. I have officially started introducing food which is usually wholemeal and Im hoping at some point to start introducing porridge with honey. It feels really good to be eating clean, my skin has improved and so has the way my body feels. I have a good feeling about this diet and Im looking forward to the end result.I wanted to talk today about crop tops, we have all by now probably seen that they are in fashion and must have at this current moment. What has been frustrating me is that some women who do not have the skinny flat ab figure to flaunt this look have been wearing it and making themselves look terrible. Now Im not here to say that women who are slightly curvier as I am, should not be wearing them but instead HOW they should be wearing them.
1)Skinny, Flat Stomach- You can pretty much get away with any crop top, there is nothing for you to worry about.
2) Nearly Flat- You can probably still get away with wearing crop tops however try to look for something not as short, to make it look like you are pretty flat.
3) Curvy, nearly flat- This category is me, I would suggest you opt for something that flaunts your curves (that is slighter tighter, rather than baggy) and ends a little bit lower. Rather than draw attention to your stomach draw it to your chest, always works!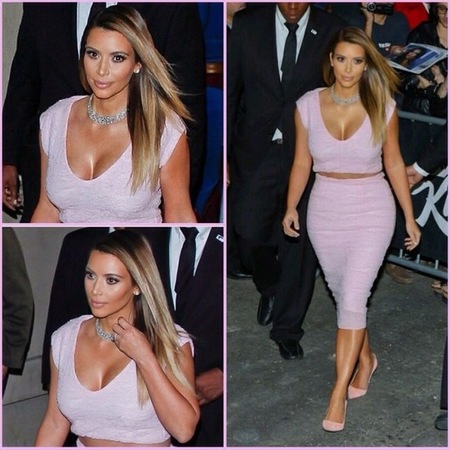 4) Curvy, not flat- In this case I would suggest something that is a crop top but on top of that you wear a sheer top that will not make your stomach the center of attention.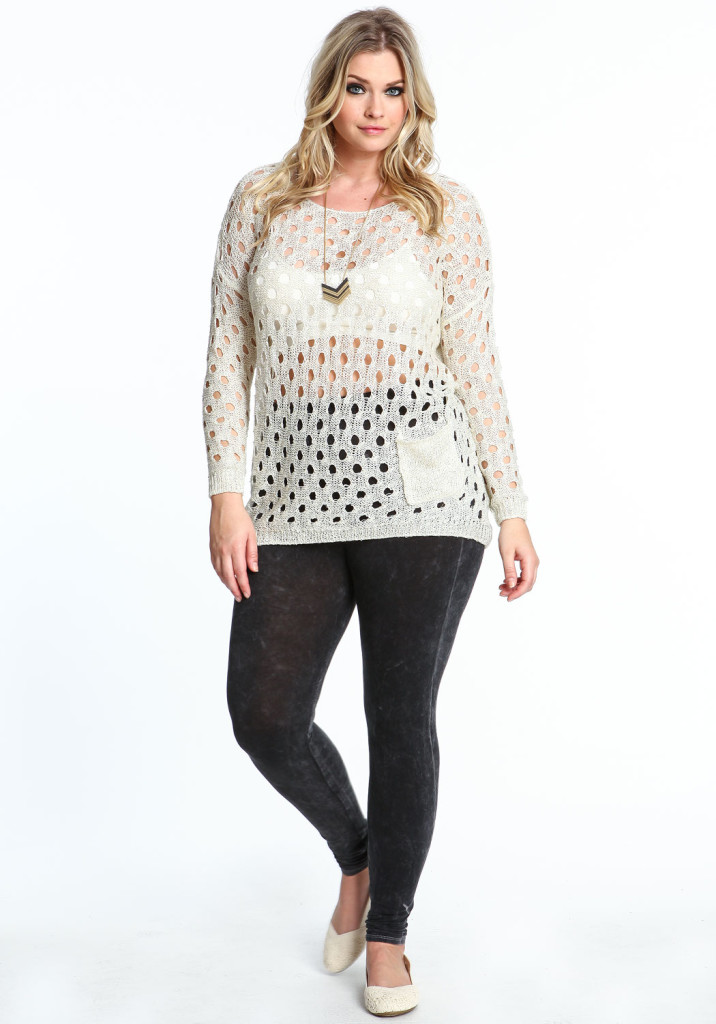 Please, do not forget another major factor in wearing the crop top is what you wear underneath. The higher your bottom half garment is the more chances you have of getting away with a crop top. That could be a pencil skirt or even some nice high waisted harem trousers. Everyone can wear everything you just have to know how to wear it correctly.
#glittermeup