In my opinion the best person to tell you how to diet is yourself. You know your cravings, your favourite snacks , the way your body feels and what you just can not keep up with. After detoxing for roughly about three weeks, I have finally started to try and gradually introduce food to my diet. It is really important to keep in mind that some cravings you just have to give into otherwise the results could be worse.
You need to come up with a rough schedule in your mind of how you are going to make this work. I have arranged every morning to have a Fitness (Nestle) bar with a cup of tea. Then for lunch I know that I can either have a small portion of the meal available in my house or I can eat some noodles. I love noodles! After that I have Weetabix with honey or a different snack that I try my best to be as healthy as possible.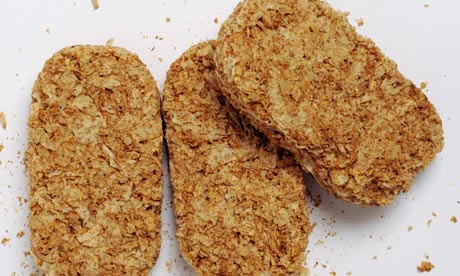 The bad thing with me is that I suffer from chocolate cravings especially around time of the month. Don't most women go through this? I have found the best thing is to satisfy my craving if I find that there is no way to ignore it. But of course satisfy it with portion control in your mind. I would recommend in general that you start following healthy recipe pages, honestly before all of this I thought the recipes would be full of nuts and crap but they really are not.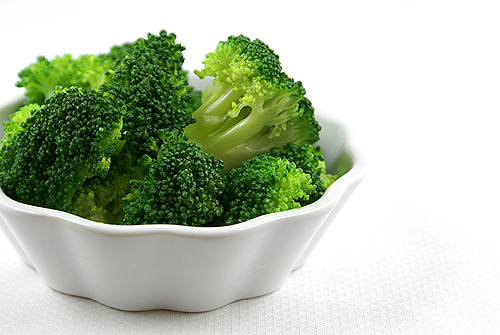 I have found some lovely recipes for everyday that are so simple and so healthy. The key is not to starve ourselves but to eat moderately and healthy for our body. Do not put too much pressure on yourself, have a cheat day and enjoy it then resume back to normal. Is eating healthy difficult for you?
xxx