I am very excited that I have begun this Protein World Weight Loss regime since the results and reviews have been nothing but impressive according to the internet. It has to be one of the most celebrity endorsed products out there that became bigger via Instagram. That is how I learnt about these shakes anyway. It seems that as soon as I posted these on my social media pages people were going crazy over them. They are a weight loss product that many of us want to try but are not sure if its worth the money. I just want to quickly run through my first thoughts regarding the taste, quality etc, so here it goes.
Delivery
I paid 15.00EU for them to arrive by 4-6 business days, courier. Sadly I never got them till around 2-3 weeks time which I was very upset about. I did email them and ask them to give me some sort of explanation as to why they took so long since they were sent via courier which literally tracks everything. They did get back to me but by the time they did, I had already received my parcel. In all honesty I was expecting to be refunded the delivery costs which were not 3.00EU but 15-20 and they took triple the time to arrive. If you are thinking about starting Protein World please keep in mind that they may take longer than what they say to arrive. I did give them my feedback and explained to them how important it is to deliver on time when the product they are delivering is for daily regime. People make plans in their head ''I will start on Monday, it will arrive by then for sure.'' etc and delaying an order like this will make you lose motivation or even want to return it.
Shake
I don't like their shake bottle at all. Its too big and the lid is immensely annoying. I have been using my Bootea one which is much better. If I had the chance to order again I would not order the shake and I would recommend you don't either. The shaker may be huge probably can hold nearly 1Lt of water but for the shakes you only need 400gr of liquid to be added. I mean its probably great for someone who mixes their smoothies with extra things but yeah the size is too big. The lid has really annoyed me, it doesn't sit back so you have to hold it back but if you keep doing it will surely snap off. Not only that with the lid being so big (the thing that attaches it) it also flings liquid onto you, so yeah not good.
Taste
I bought the Vanilla shake and the Strawberry shake so that I didn't run out like I had mentioned I did with the Bootea shakes. I started off using water with the strawberry protein shake and it was yucky. There was no texture, just water. I knew this was not going to work for me so I decided to add milk. If you add milk I swear they are both like you are drinking Milkshakes from McDonalds or eating ice cream. I really like the taste and I am sure if you like milkshakes you will love them too.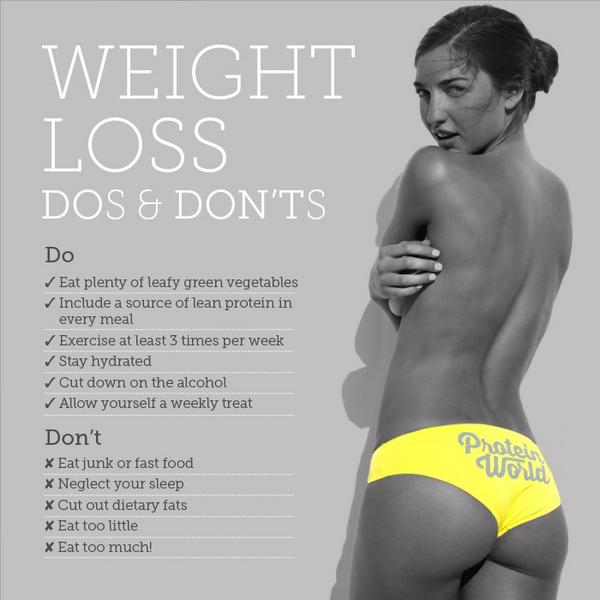 How it Feels so Far?
The shakes are really nice to have for breakfast and afternoon, and I do find them to be quite filling. I am also really happy to report that they do not give you stomach pains or make you feel sick. You just feel like you have drank a milkshake. Neither stuffed, neither hungry. I have been drinking two a day, I switch the flavors depending on what I am craving. I definitely have one in the morning after drinking some water for breakfast and then I usually have one after my workout or in the afternoon. I was sent some booklets along with my order which were super helpful so thumbs up on that one Protein World. I have an exercise bike I have been using, I try to do as much cardio as possible to get me sweating and a few stretching exercises. Things are looking good and I am looking forward to seeing the after result.
xxx