Christmas and my birthday are around the corner so why not create a wishlist for myself I thought. Here are a few beauty related things I have on the top of my wishlist that I would like to try/own.
This has been on my wishlist for a while, I know but I have a good feeling I will get this very soon.
I will never feel like I have enough eye shadows, I think. The Urban Decay palette is all about great combinations and quality.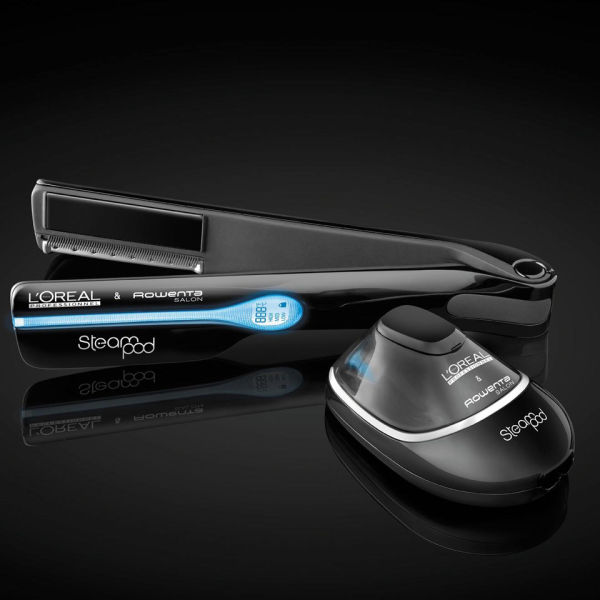 I have seen how this works and I have actually had my hair styled with this. I think it is a must have since it helps get rid of frizz, does not do as much damage to your hair and is super easy to use.
I love the advert, i love the scent and the design. How glamorous is this bottle?!
Another one still on my wishlist which was hard for me to get because I can't find Chanel anywhere near me. Soon I will though... (I will tell you more about that in another blog post.)
xxx