We all at least try to have a go at making our resolutions last or at least attempt to place a target for ourselves. I thought it would be a good idea to share some of mine with you guys in the hope that you would be inspired and set yourselves also some targets. So here we go!
Achieve a dream
I feel like I am at that stage in my life were I am ready to start achieving some big dreams. Sometimes most of us tend to forget or not pay attention to any dreams we may have just because we feel they are unachievable, This should never be the case. Dreams that we have are never going to be easy to achieve however all we need to make sure we do is put in the hard work. We can't expect them to just happen like some sort of miracle. I challenge you all to think of your dream and achieve it by the end of 2016.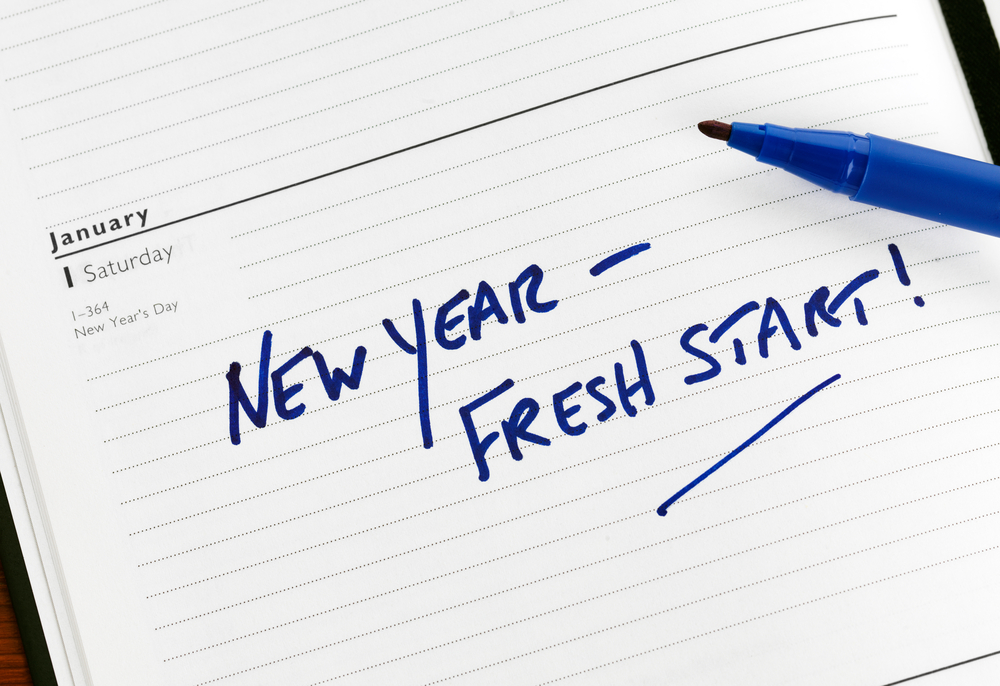 Change your lifestyle.
For some this may mean losing weight, adapting a healthier lifestyle or adding exercise to it. I would like to adapt a healthier lifestyle personally. I have already achieved this by quitting smoking now I just want to make sure I start eating fruit and opt for healthier options.
Learn to control problems better.
Most of us are all guilty of this. Some of us take it out on some person or we just get angry about it. I would really like to get that stage of my life were all I feel is zen. When you can control your mind to the point were stress, anxiety or anger does not affect you then I think thats when you can say that you have made a huge achievement. I am hoping to start achieving this target through meditation and yoga.
What is your new year resolution?
xxx