Its weird living in England and realising that you might not see a summer this year. This is one of the main reasons I love Greece, there was always something to look forward too. Now this wishlist is going to be quite hard to tackle, since I can't exactly put sun cream on my wishlist so I am interested to see what I also manage to come up with.
Super expensive but super worth it. I am one of those people that do not have a lot of time to deal with hair removal. When I did a couple of laser treatments in Greece, I was in love with the results however sadly I abandoned it and therefore my hair is back to normal. I have read amazing reviews about this product and would love to give it a go.
I am starting to adore Kiehls brand philosophy and I love how they do not test on animals. Their skincare is never like any other skincare it always feels very unique and seems to have ingredients or scents I have never seen/smelt before.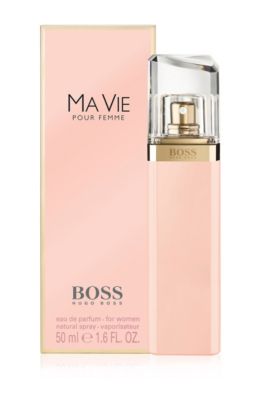 I got this from Feel Unique with my order and the sample smells great. This is certainly on my to buy list for perfumes.
L'occitane in my opinion has the gentlest and most wonderful smelling bath stuff. In my opinion these are the best products you can have a bath with.
Super cheap compared to the other products. This smells divine and I want it. The only thing that is stopping me from buying it is that I honestly have so much shampoo and conditioner that its a waste to keep buying more. Once I am done with what I have this is certainly next on my list.
xxx