Winter is coming! No this post is not about Game of Thrones but about the fact that its time to start looking for a new coat before the prices sky rocket for coats again. As far as I am aware there should be some sales popping up soon there may not be any coats however in our days most shops tend to put a sale across all items and lets be honest the UK is always selling coats. I have picked a couple of coats that I think are great and stylish for winter, lets take a look at them.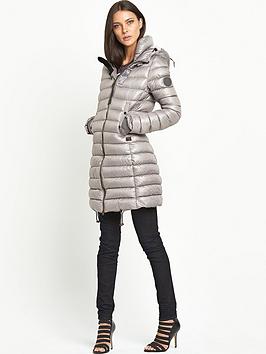 G-Star 168.75GBP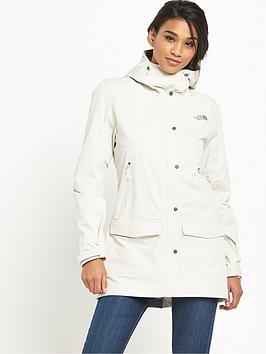 The North Face 180.00GBP
South 34.50GBP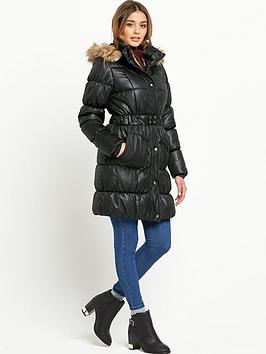 Vila 33.00GBP
The longer length coats provide more warmth and keep most of your legs waterproof. They always look a bit more formal than short coats so they are great even for a night out. If you have a bigger budget the G-Star coat is lush and if not I love the South coat with its blast of purple colour.
Whats your fave?
xxx