I honestly used to absolutely despise the thought of tinted moisturiser, I just did not understand it. Why not just stick some foundation on I used to say. As you grow older (sadly) and wiser (thankfully) you start to look at makeup differently and especially not an everyday solution to how you look. I was one of those people that if I was going to the local shop I had to make sure my hair was perfect and so was my make up for that five minutes - now, I think does my skin really need this for five minutes. I try to make the most of my no make up days to give my skin some time to breathe and regenerate rather than clogging the pores up with heavy make up.
So why should you be wearing tinted moisturiser? In all honestly have a look at your skin, is it really as bad as you think? Growing up I felt like I had some blemishes on my skin and that I was really ''spotty'' but the truth is that I wasn't. I had an aunt who used to tell me all the time that my skin wasn't perfect enough and that I needed to go see a doctor for some sort of treatment. She took me to one and honestly I had never felt more embarrassed in my life. He showed me photographs of kids with real skin conditions and asked me if I really felt like I fit into one of those categories to which I said no and he said to me that there was nothing wrong with my skin. That day I felt embarrassed that I allowed someone to make me change my mind about my image and force me to go somewhere I really did not need to go. Moral of the story?! Do not allow anyone to tell you anything about yourself and of course open your eyes a bit more to really look and decide if you do have problematic skin and your really do need to be covering it. Most women who have told me they have awful skin they really didn't it was beautiful.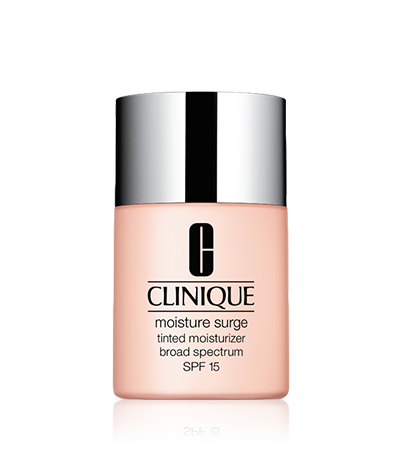 My skin is quite clear so I really do not see the need to wear tonnes of foundation except for very rare occasions were I will be wearing full on makeup. Tinted moisturiser is exactly as it says it is, your basically wearing a moisturiser that will keep your skin radiant and hydrated but at the same time you have a touch of colour either to help brighten your skin colour or provide one evenly beautiful colour. I work AM shifts so I really shouldn't wear makeup but I like to have some very light stuff on that just makes me look a bit more normal at that time of the morning. Tinted moisturiser is great, sometimes people will not even notice that I have anything on my skin and it all looks natural. You're not really clogging your pores either you are just simply keeping them happy if anything. This is also great for the gym or when travelling or at the beach (although I do recommend you stay au natural for that one occasion). Most companies now have their very own tinted moisturiser or a similar BB/CC cream, so do your research, don't be shy go in stores ask for samples and see what you like best.
Don't forget your skin is beautiful ! xxx